INTRODUCING EPIC PET HEALTH SENIOR PET PRODUCTS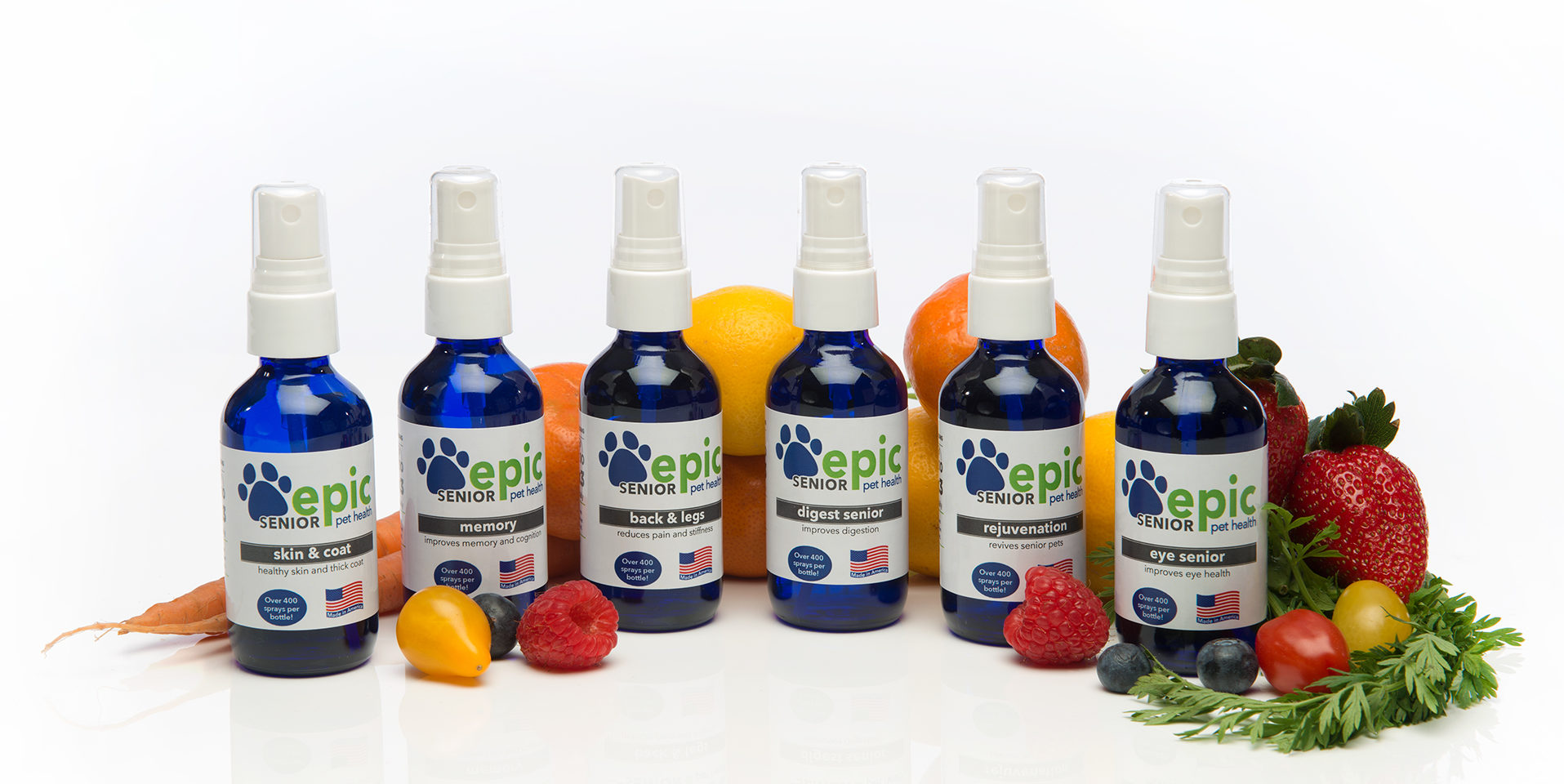 Epic Pet Health has just launched a great new line of natural pet remedies for senior dogs and cats. These incorporate many different formulas into one spray or dropper bottle to provide the extra support senior pets needs for arthritis, digestion, skin and coat, eyes, increased energy, faster recovery from ailments and other health issues unique to senior pets.
FEATURED PRODUCT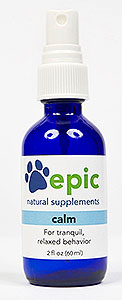 Do your pets love the Fourth of July? I didn't think so. Help them stay clam through this stressful time with CALM.